Let's get acquainted closer
Our travel agency has been operating in this market since 1989. It all started with a small group of enthusiasts who warmed the idea to show the whole world how beautiful and interesting New Zealand is. Over the years we have carried out painstaking and serious work. We are proud of the work done!
Today we are ready to offer you a range of services. From basic quiet travels to extreme adventures. Touristic routes to local attractions, picnics in nature in amazing places, quad biking, horse riding, surfing, kitesurfing, diving – this is only a small part of what we are ready to offer you!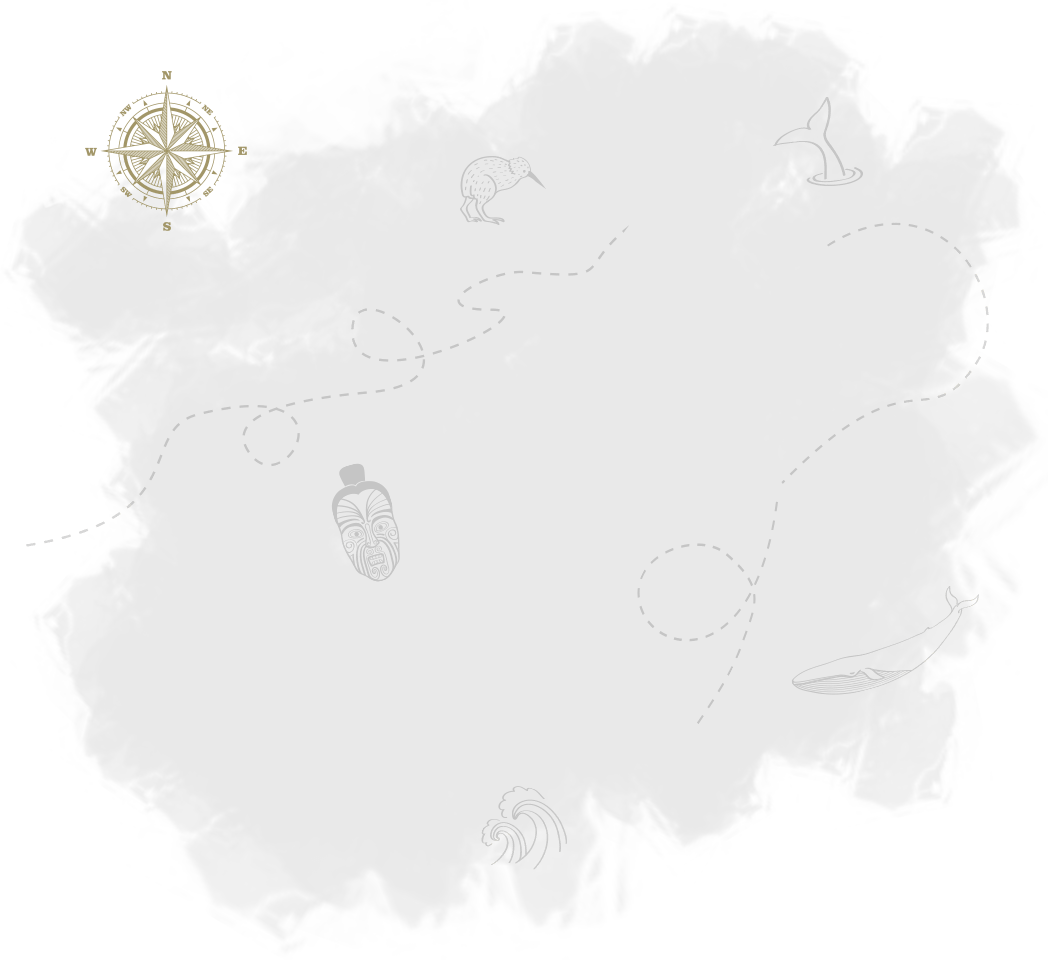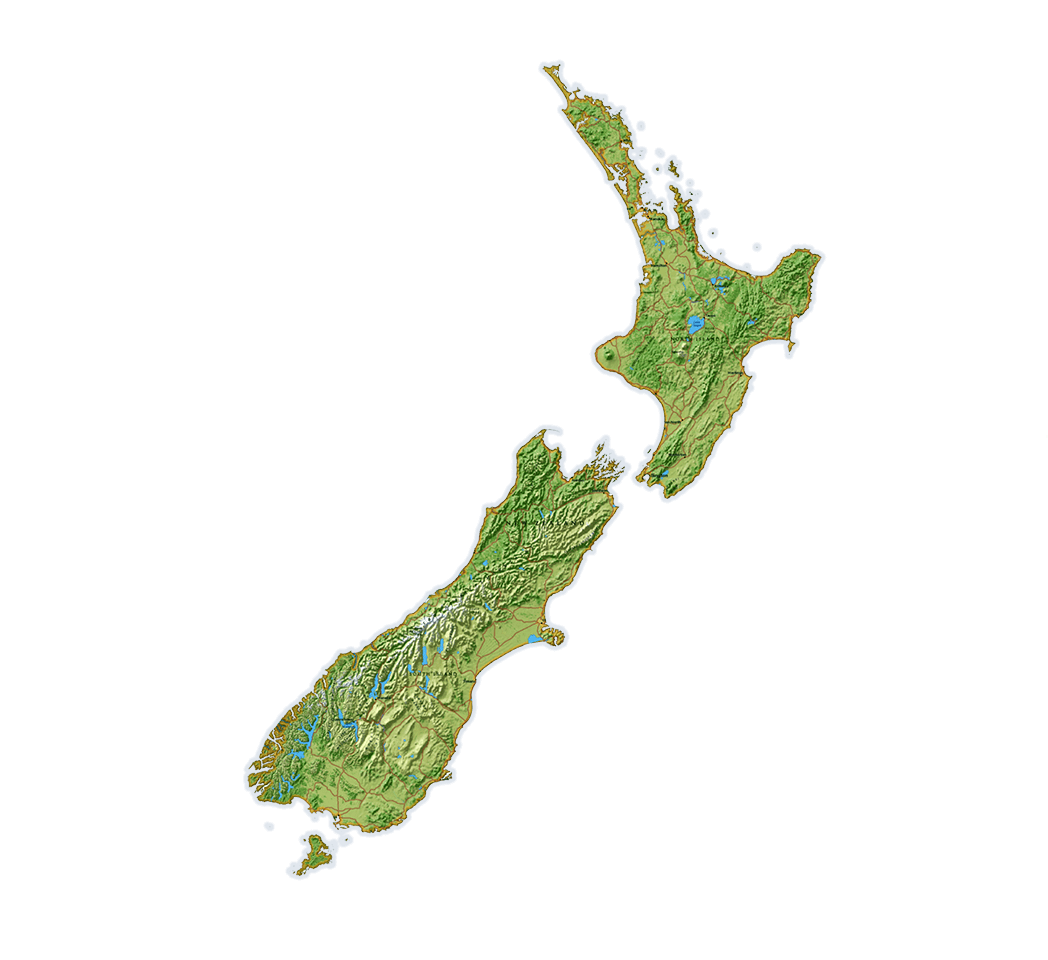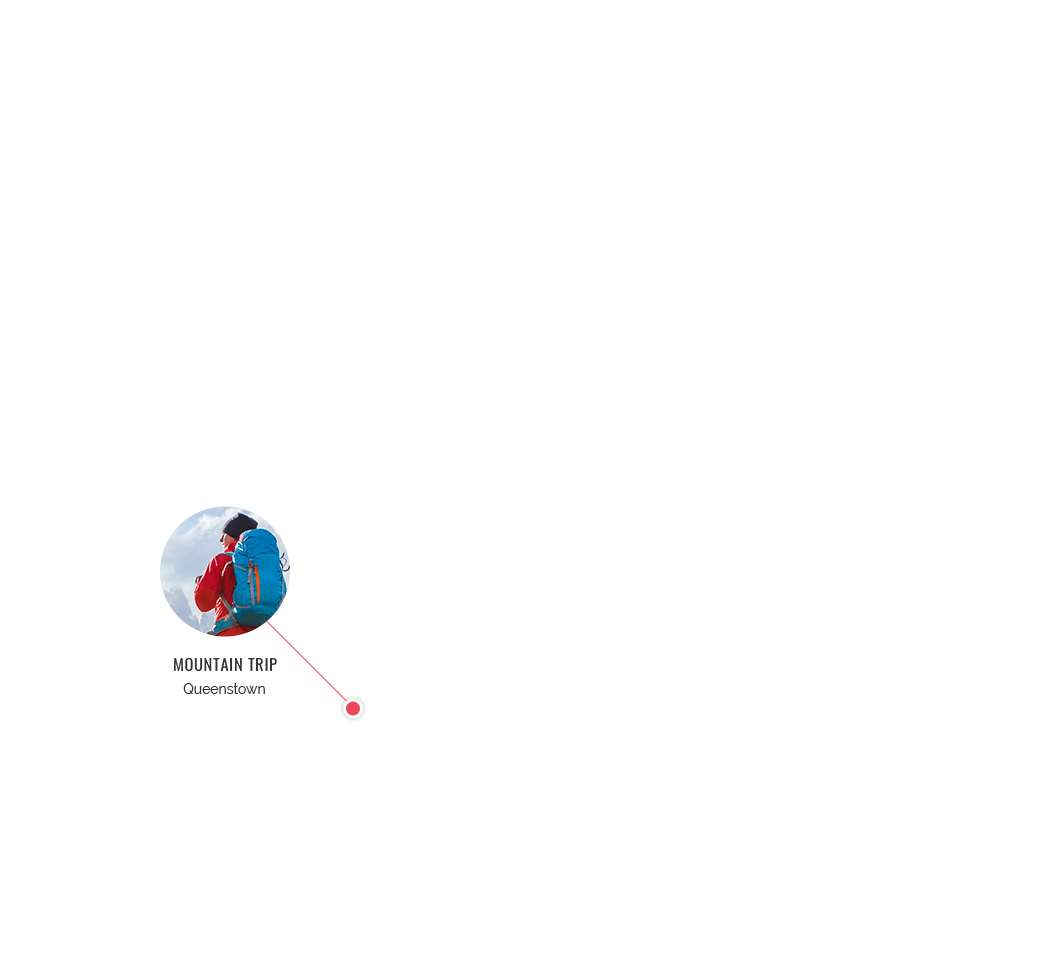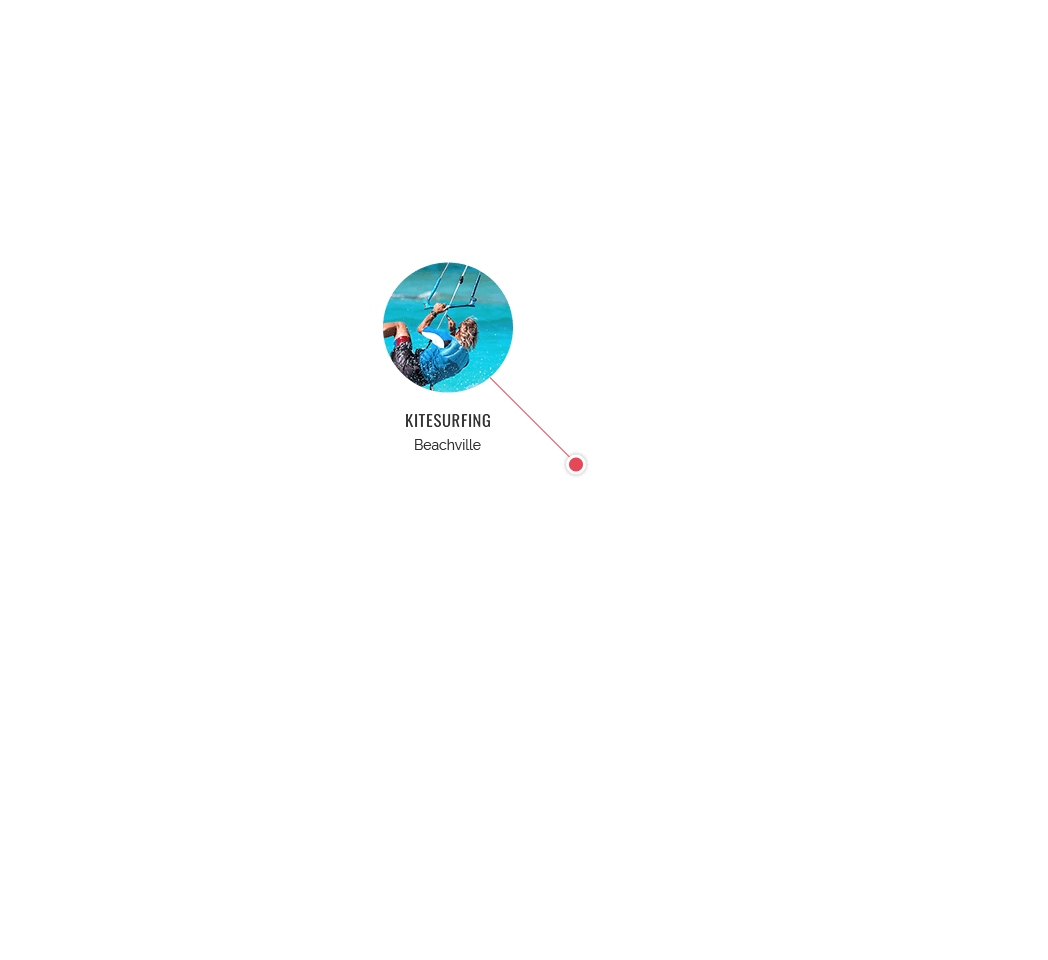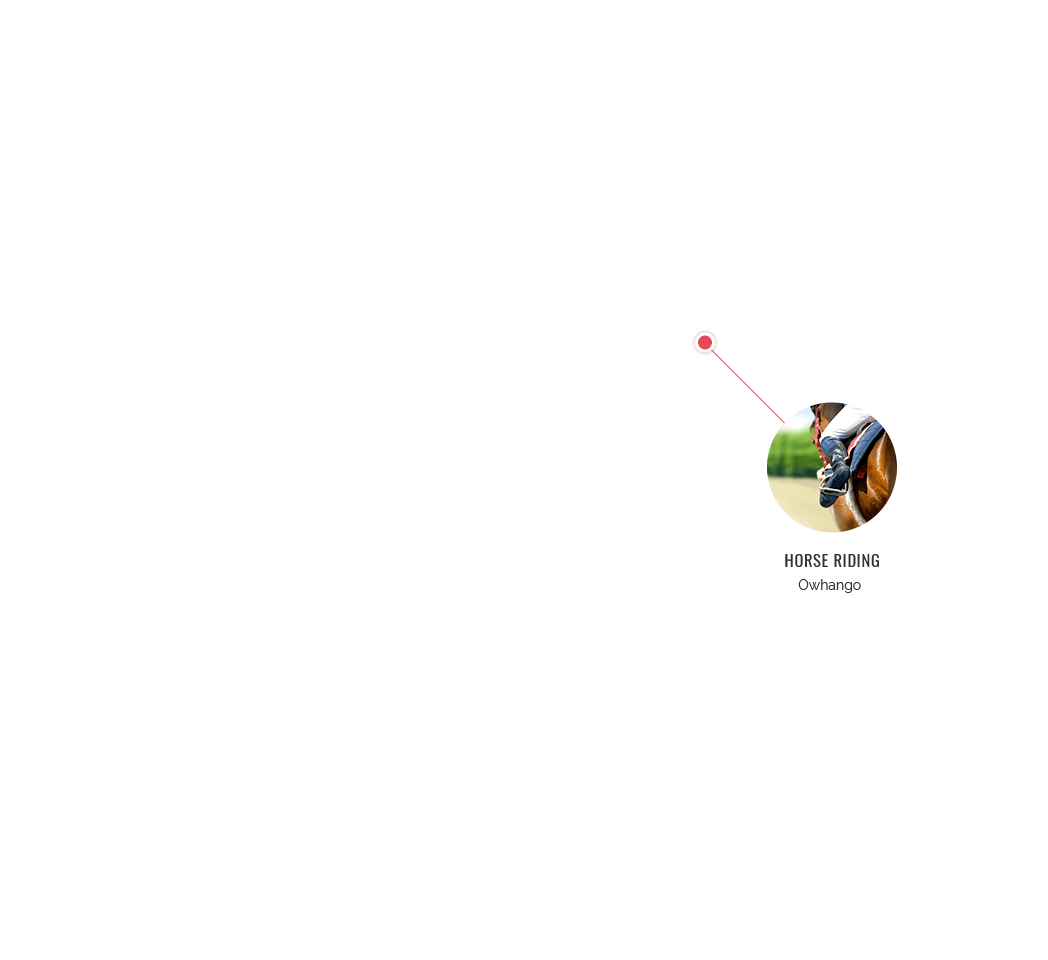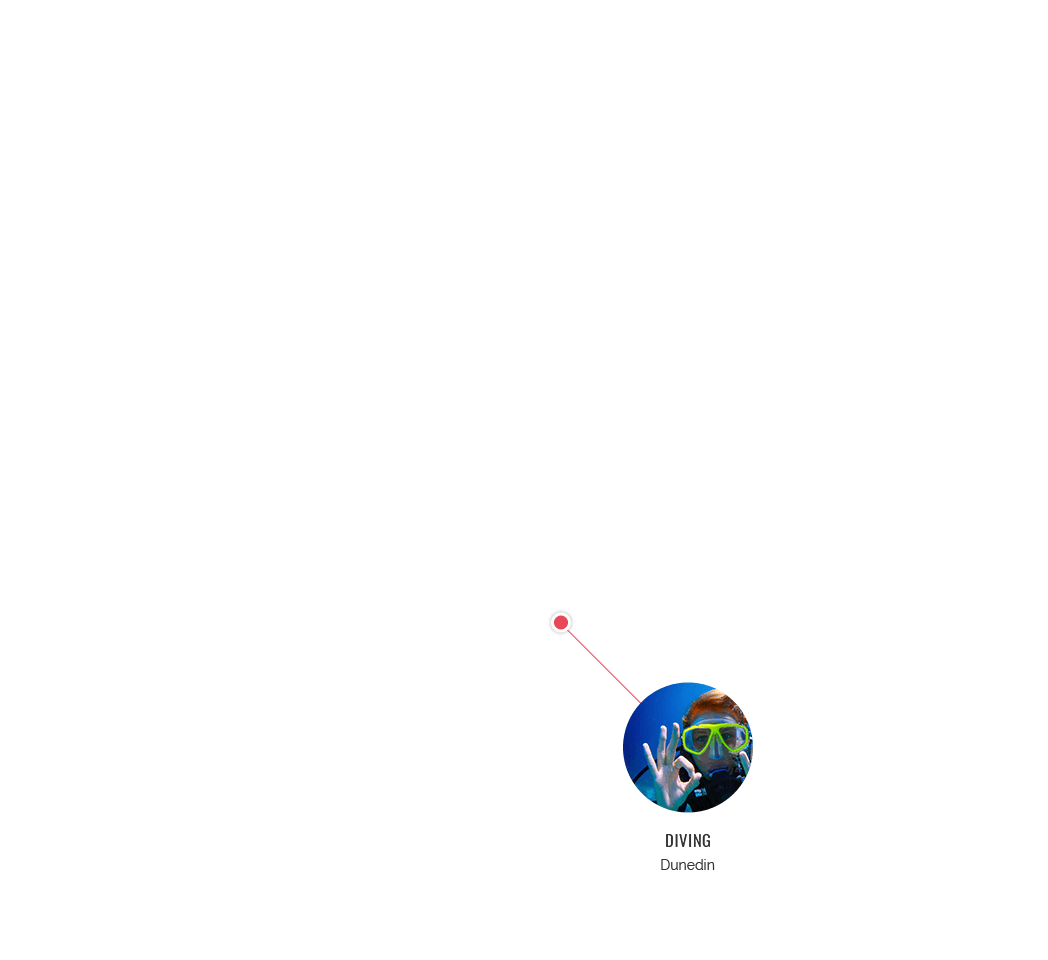 Amazing adventures guaranteed
The most interesting places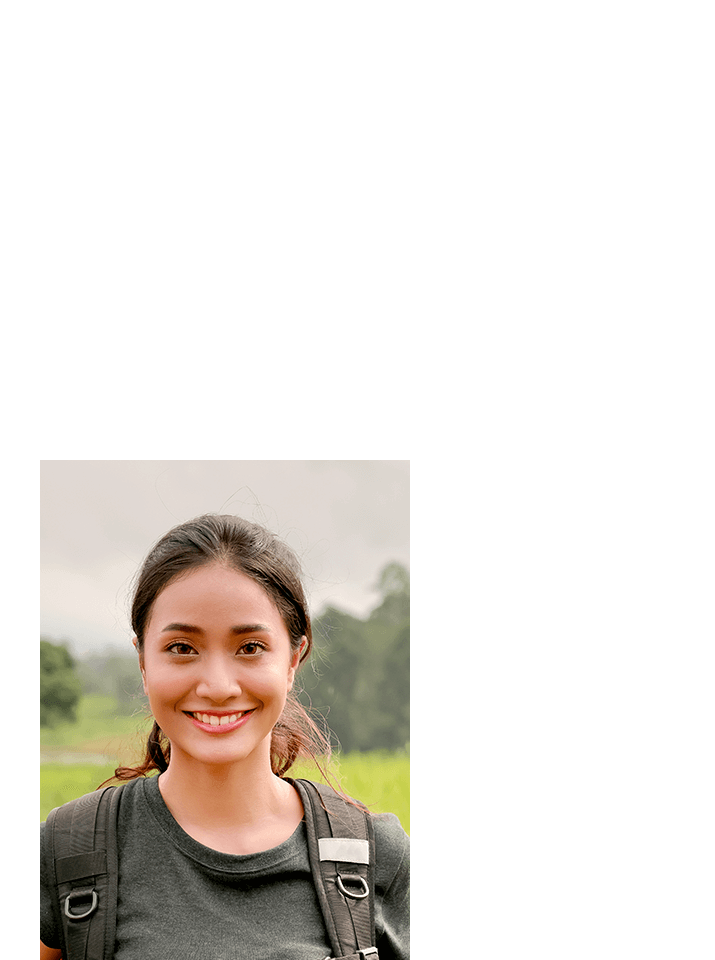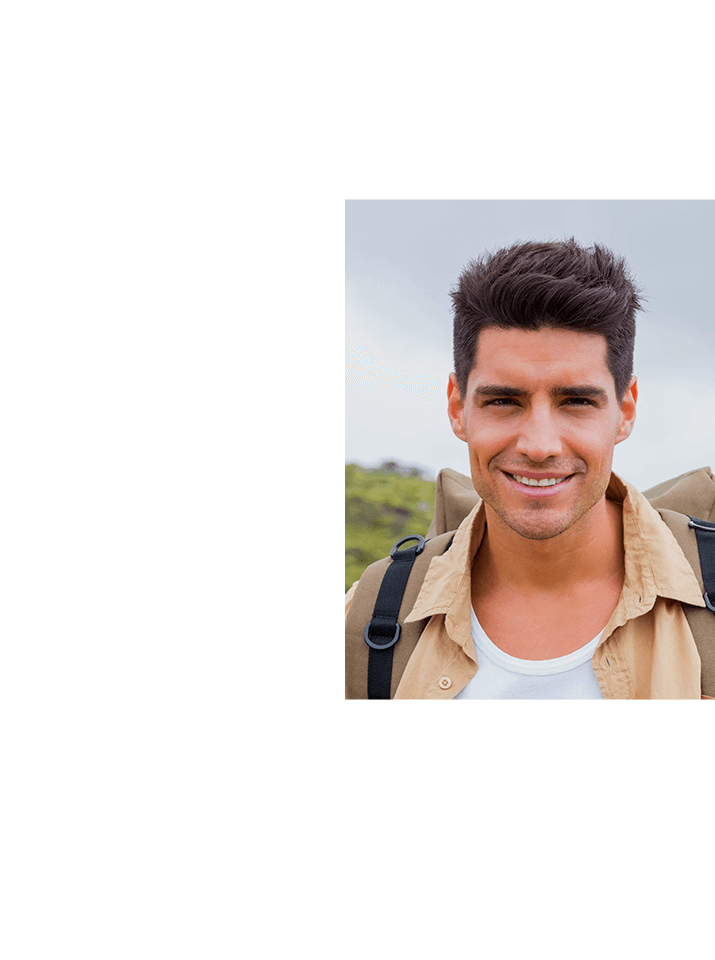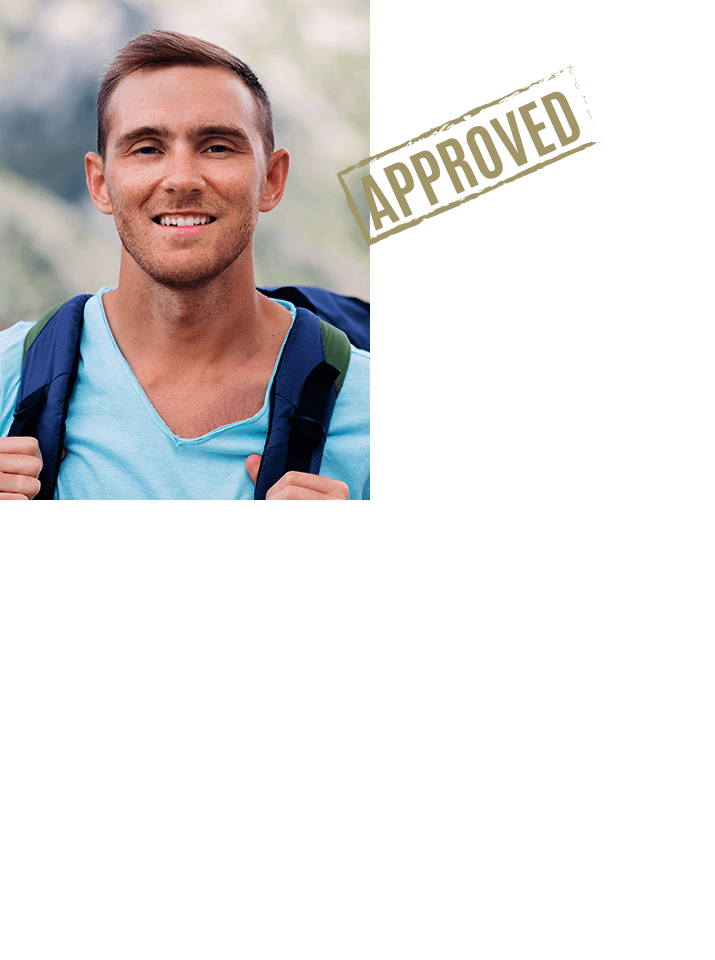 Let's get acquainted closer
Here are the best of the best. On account of these guys dozens of successful travels as simple and very difficult. Our guides and consultants are fans of their business. New Zealand is a big country, but our specialists know a lot of very interesting and attractive places.
If you are interested in our region, we recommend contacting our guides or consultants. We will find you the most optimal and interesting route. We guarantee a lot of positive emotions and the joy of life. We also offer for rent a large range of special tourist equipment. You will be fully staffed at a very low price. You will certainly appreciate the quality of our services.
Want to do everything fast? Call us!